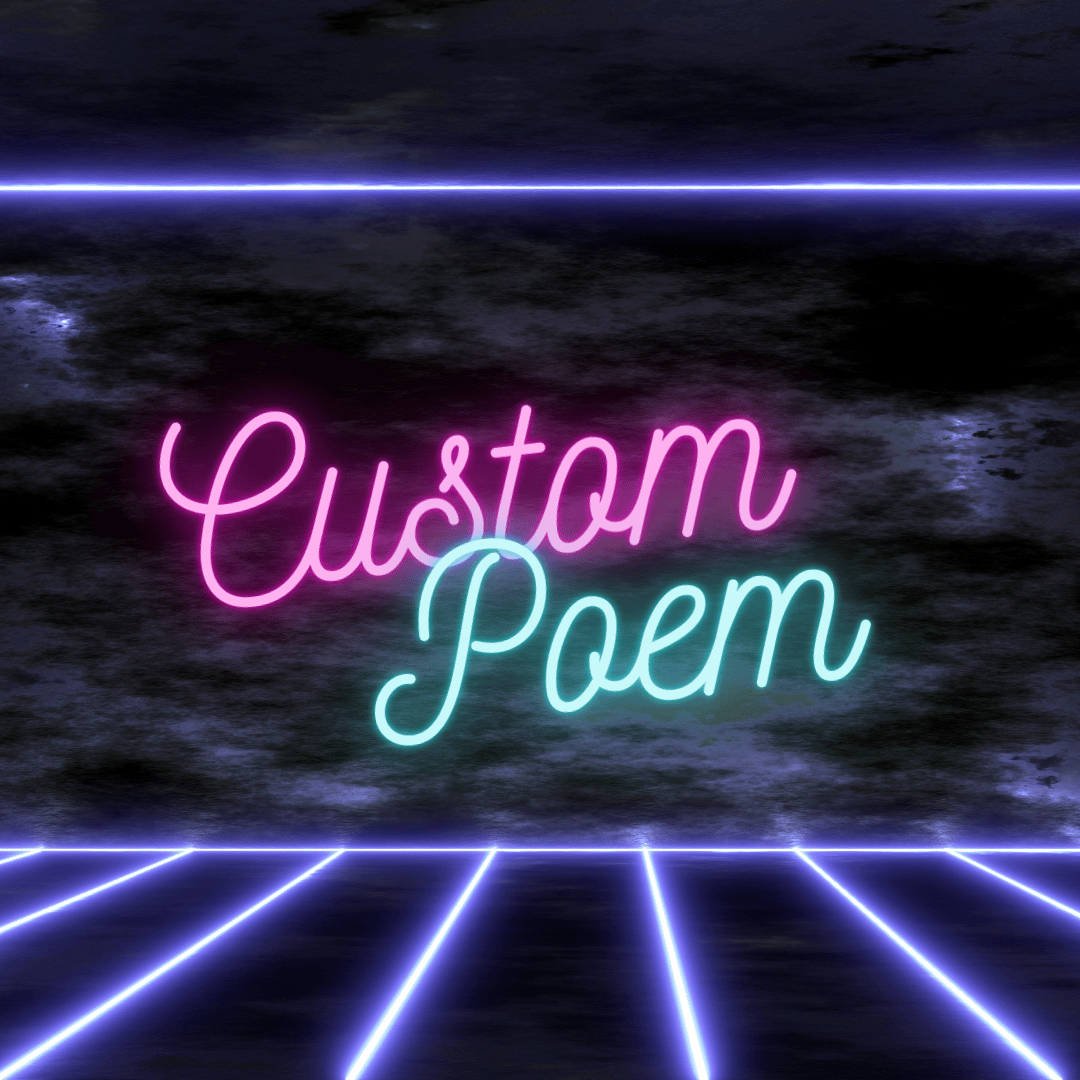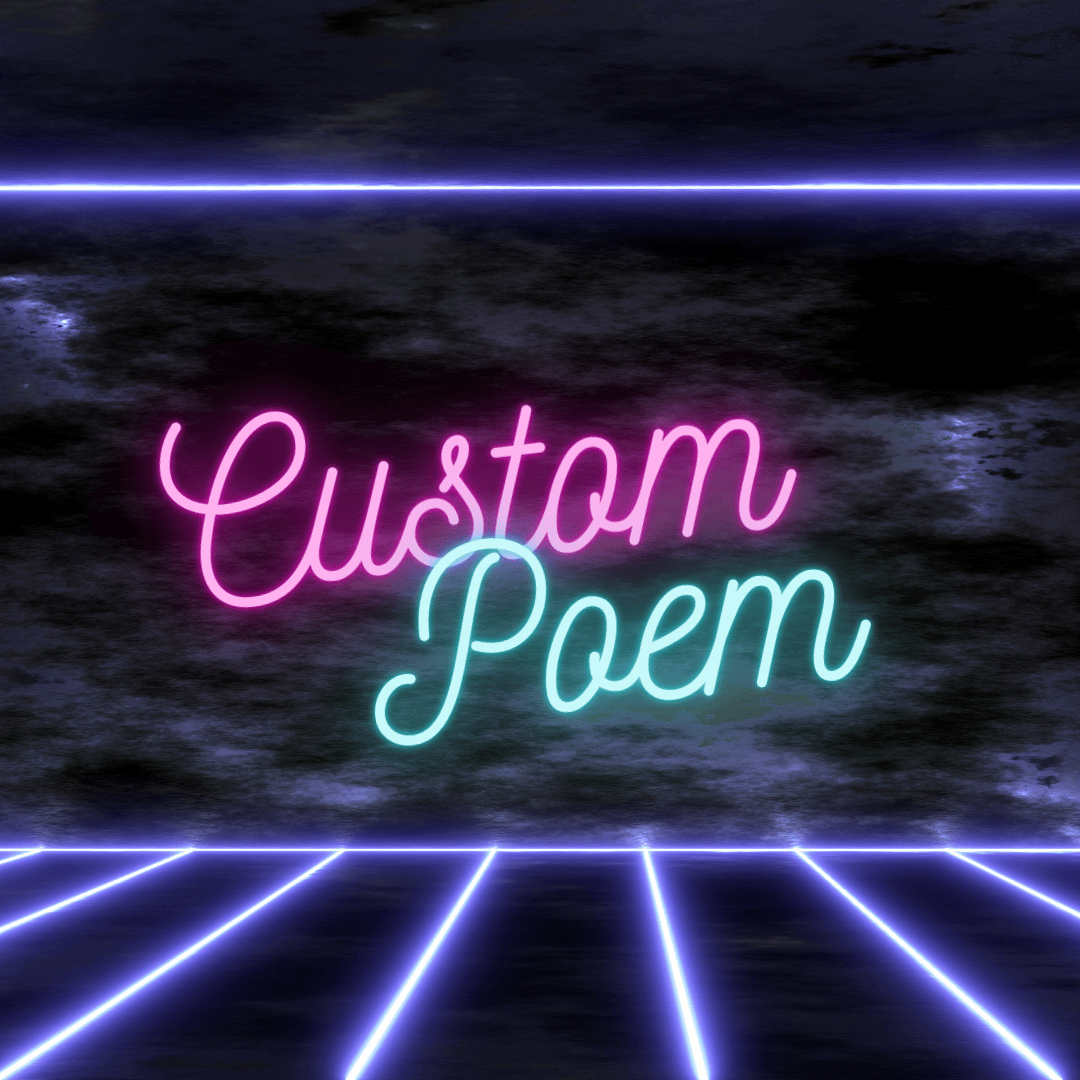 Custom Poem
$60.00 USD
♥ Do you have a special somebody you would like a custom poem written for? Do you want a piece of writing that will perfectly describe your deepest feelings and convey your most intense of emotions?
✿ I will write a detailed custom poem for you in a letter style with all the information you provide me to make it as personal and powerful as possible. Unlike my shorter micro poetry I post on my social medias (Facebook, Instagram) you will receive a full-length letter in the vicinity of 800-1000 words with edits until you are satisfied.
This piece of writing will be yours for personal use only.